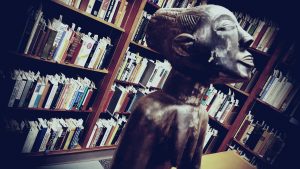 This year, I was blessed with the opportunity to work in the Charles L. BLockson Collection. This collection spans two universities, Penn State and Temple University, and is host to a wealth of Africana archival material and secondary sources. The collection serves as a resource to students and faculty alike, and it provides an excellent starting point for any project relating to the African American Experience.
There is also a superb documentary featuring Charles L. Blockson, and it even won an Emmy! Check it out here by clicking on the link- Holding History: The Collections of Charles L. Blockson.
During my time here, I will be exploring the collection and writing posts about its contents. Enjoy!!!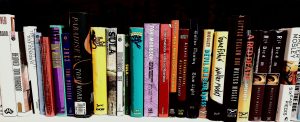 The Blockson Collection is also your link to other African American Archives. Click

here

to explore other digital collections and resources.